DAWN
FINNERTY
artistic director
Dawn is an actor and director. She is a graduate of the Arden School of Theatre.
Her credits as a director include The Jungle Book,  Alice in Wonderland, Whale, A Midsummer Night's Dream, Road, Salt and Twas the Night Before Christmas.
As actor for fEAST theatre, Dawn performed in The Canada Boys, Parachute, Winter '53 and Into Thin Air.
For the INK Festival 2019 – The Ties that Bind us (play),  Footsteps and Another Retreat from Dunkirk (Radio).
Other theatre credits include: On the Piste, Hunchback of Notre Dame (Hull Truck), Hold Ya (Red Ladder Theatre Company), Forever (M6 Theatre Company), The Way of the World (Royal Exchange), Too Much Punch for Judy, Legal Weapon (Ape Theatre Company), Romeo & Juliet, The Macbeth Files (Manchester Actors), United on a Wednesday Night (Sheffield Crucible).
Film and television credits include: BAFTA winning TV film Britz, The Ghost Squad, The Royal, Children's Ward and Casualty.
ROBIN
MCLOUGHLIN
associate director
Robin is an actor and writer. He trained at Bretton Hall and the Central School of Speech and Drama.
Robin has performed in all fEAST theatre productions; One Eighty, Battery, The Canada Boys, Parachute, Winter '53, Salt and Into Thin Air.
Other performance credits include Druthers and The Factory (Precarious), Firing Blanks, Unplugged at the Boar's Head and Dumbstruck (Fine Chisel), Such Stuff As Dreams (Anomic) and The Rover (Clever Monkey).
Robin's writing credits include The Factory (Precarious), Such Stuff As Dreams, Unplugged and Dumbstruck (Fine Chisel) and recent commissions from the Wells Maltings Trust and The Guildhall School of Music and Drama.
To find out more about Robin's work, please visit his website.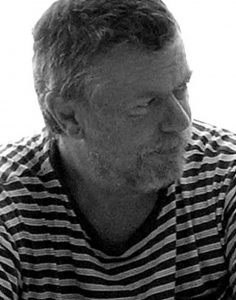 ROB JOHN
co-founder & associate director
Rob John is a teacher, playwright and theatre director. His published stage plays include, The Spaceman, For Ever and Ever and Living with Lady Macbeth which has been performed in over thirty countries worldwide.
Rob is a co-founder of fEAST  theatre for whom he wrote One Eighty, The Canada Boys, Parachute, Winter '53 and Into Thin Air.
Rob has written for BBC Radio 4 and BBC Schools' Radio. His recent work for the BBC includes Archie Dobson's War, a children's online radio play about World War One.  His  A-Z of World War One won a Royal Television Society Award in 2015. Rob is co-author (with Patrice Baldwin) of Inspiring Writing Through Drama.

MANDY
MCKENNA
co-founder and director
TABITHA WOODGETT
performer and set designer
MARK FAWCETT
sound design and composer
LES CHAPPELL
lighting designer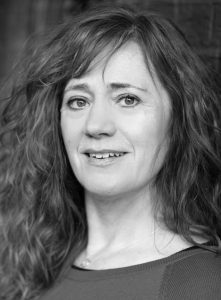 SALLY BLOUET
performer and graphic and web designer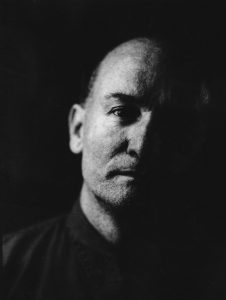 DAVID GREEVES
photographer
Joseph Ballard
Dr.
Roger
Burford
Kate Cox
Rob John
Tim Morgan
Bamba
de
Teissier
Prevost